Everyone by now should be fully aware of Small Buisness shopping day on Saturday! This is th eday to get out there and support local, small buisnesses. For such an occassion, I am opening my studio for some holiday shopping and cheer! Get first dips on  many products before I go into full holiday show mode!!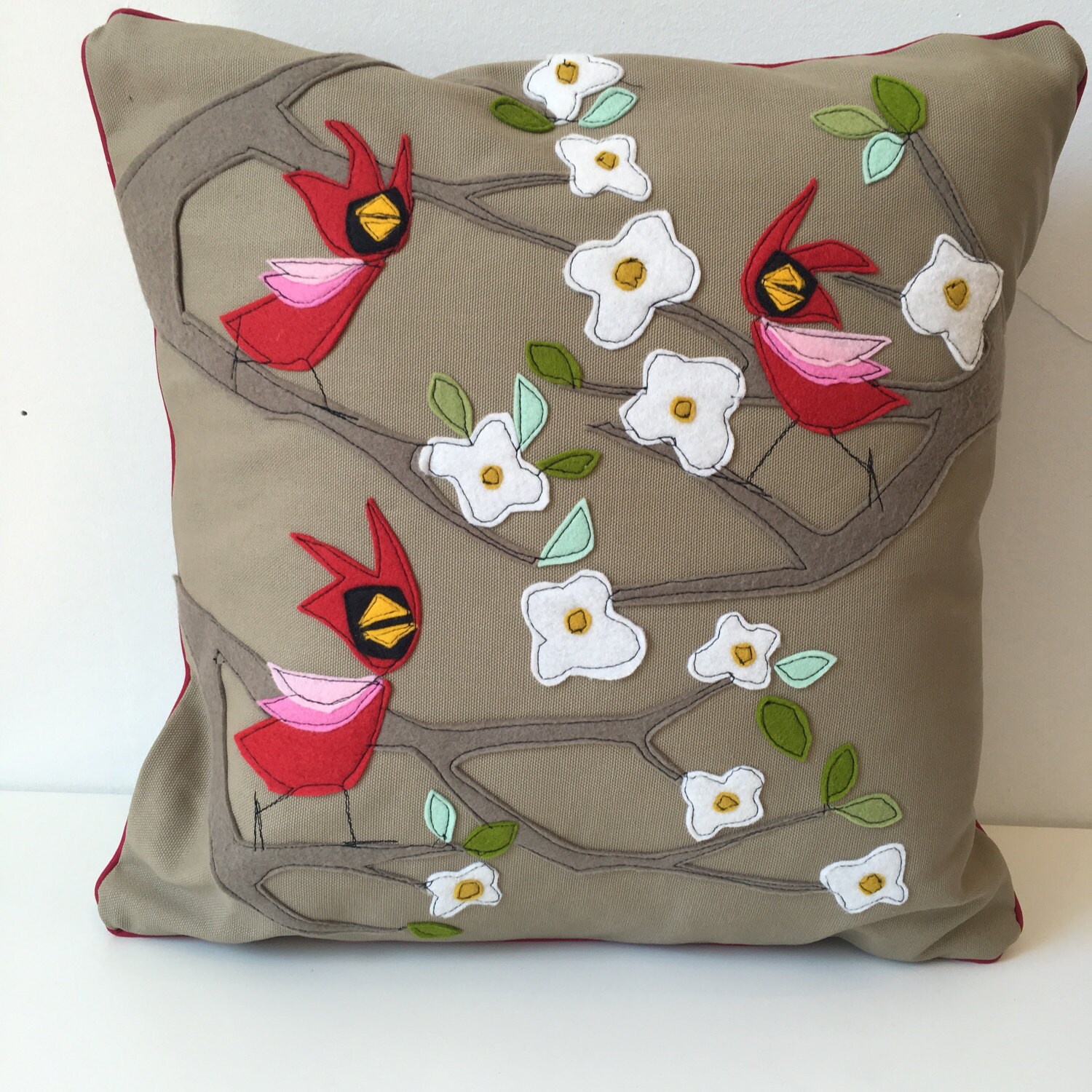 Narrative and Freehand Machine Pillows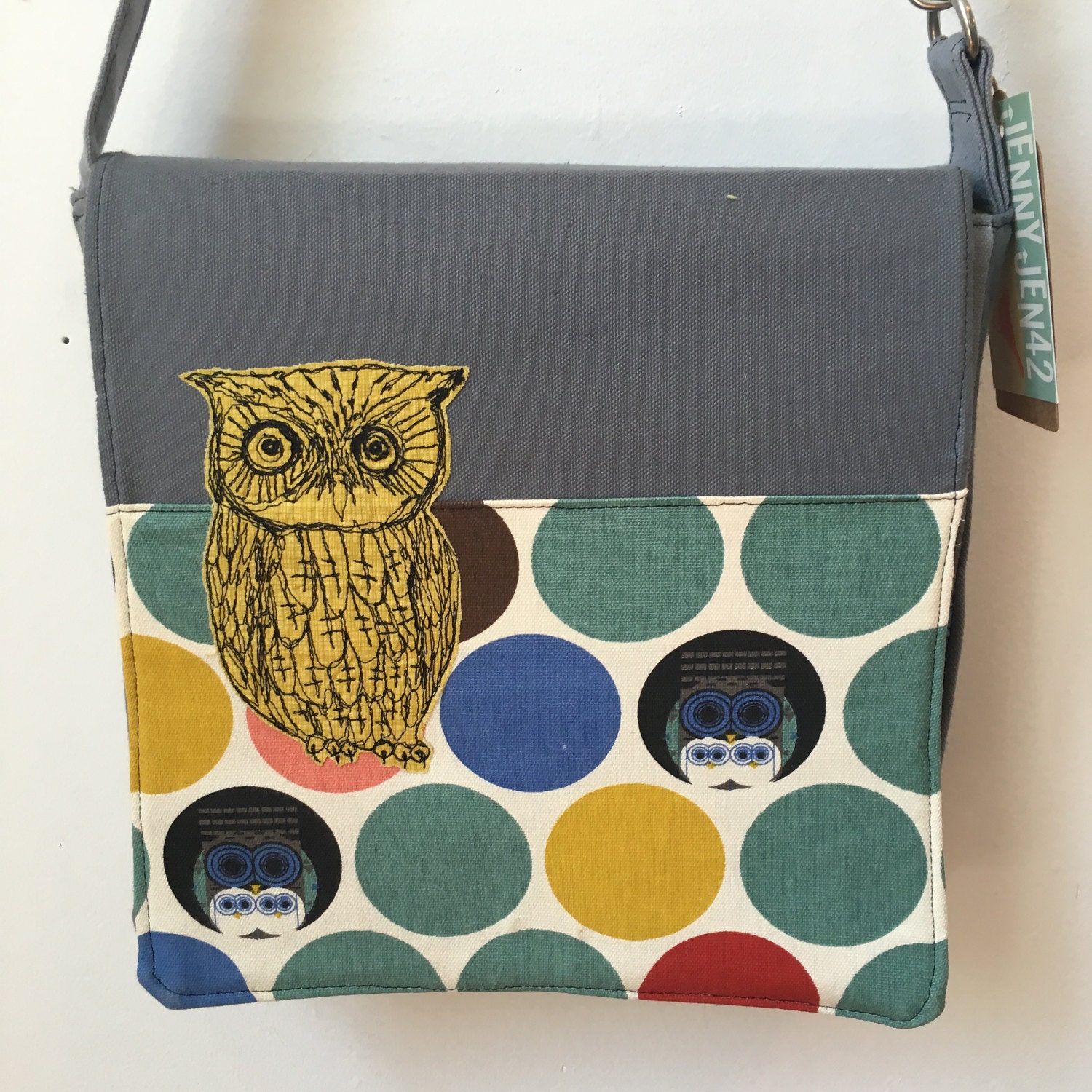 Messenger Bags and Totes!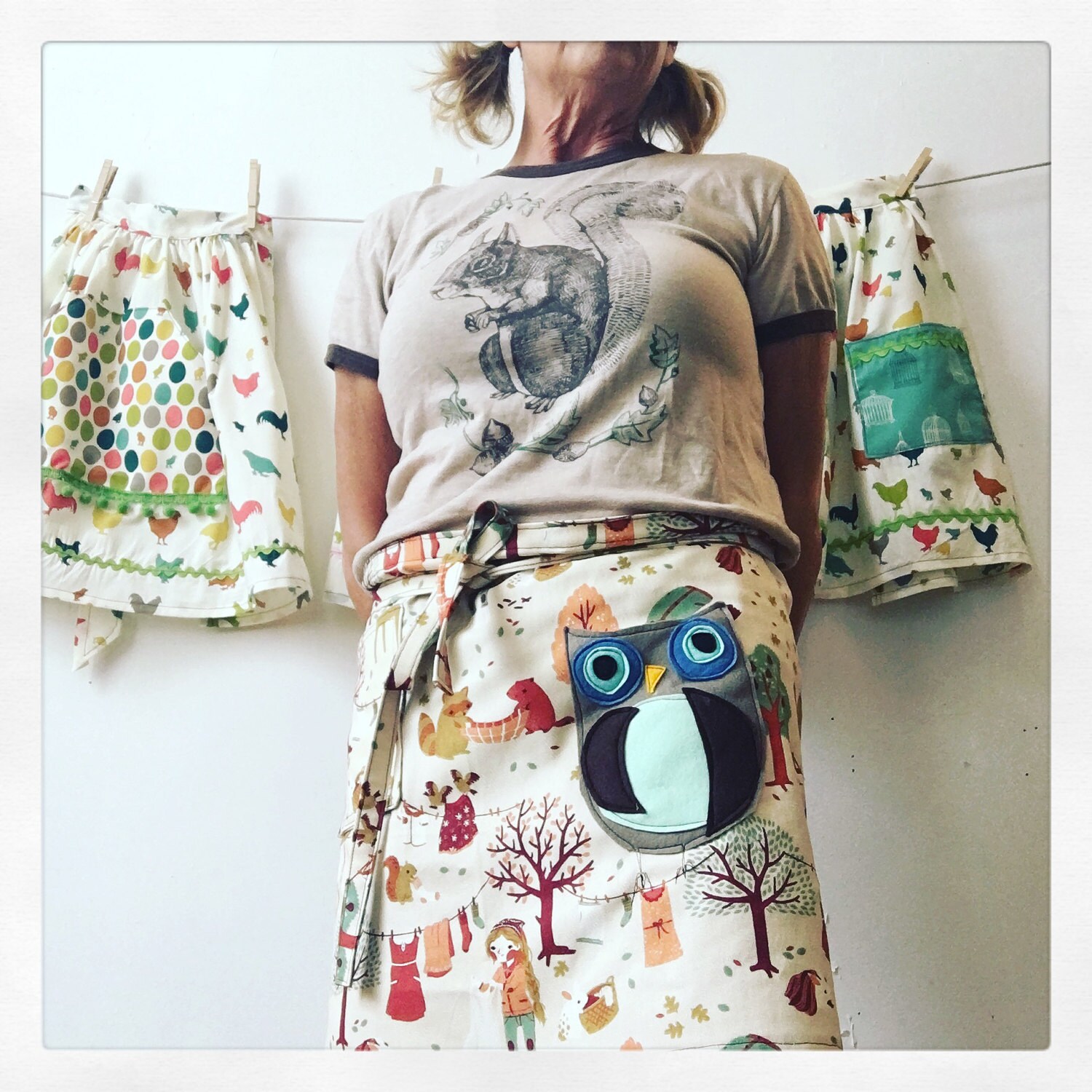 Vintage Inspired and Cafe Aprons!