I finally decided to do something with my fabric problem. I know I am not the only person in this world that has a fabric buying issue. I started putting together some great fat quarter sets that have been selling on my jennyjen42 web site. That is one of the things I really love doing: using my painter background to put various fabrics and colors together.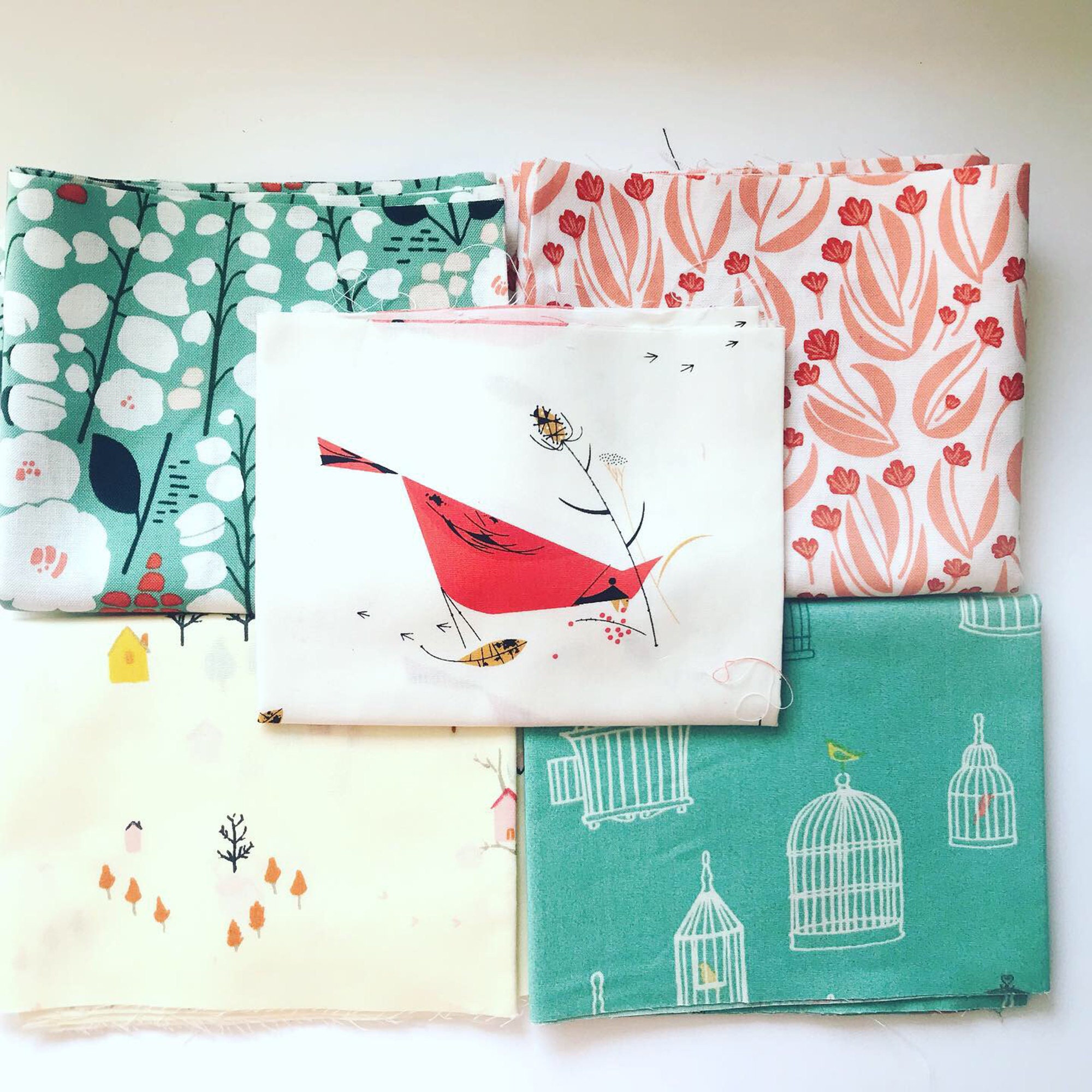 With each fabric listing I am also showing how I used the fabric to make one of my housewares or accessory or both!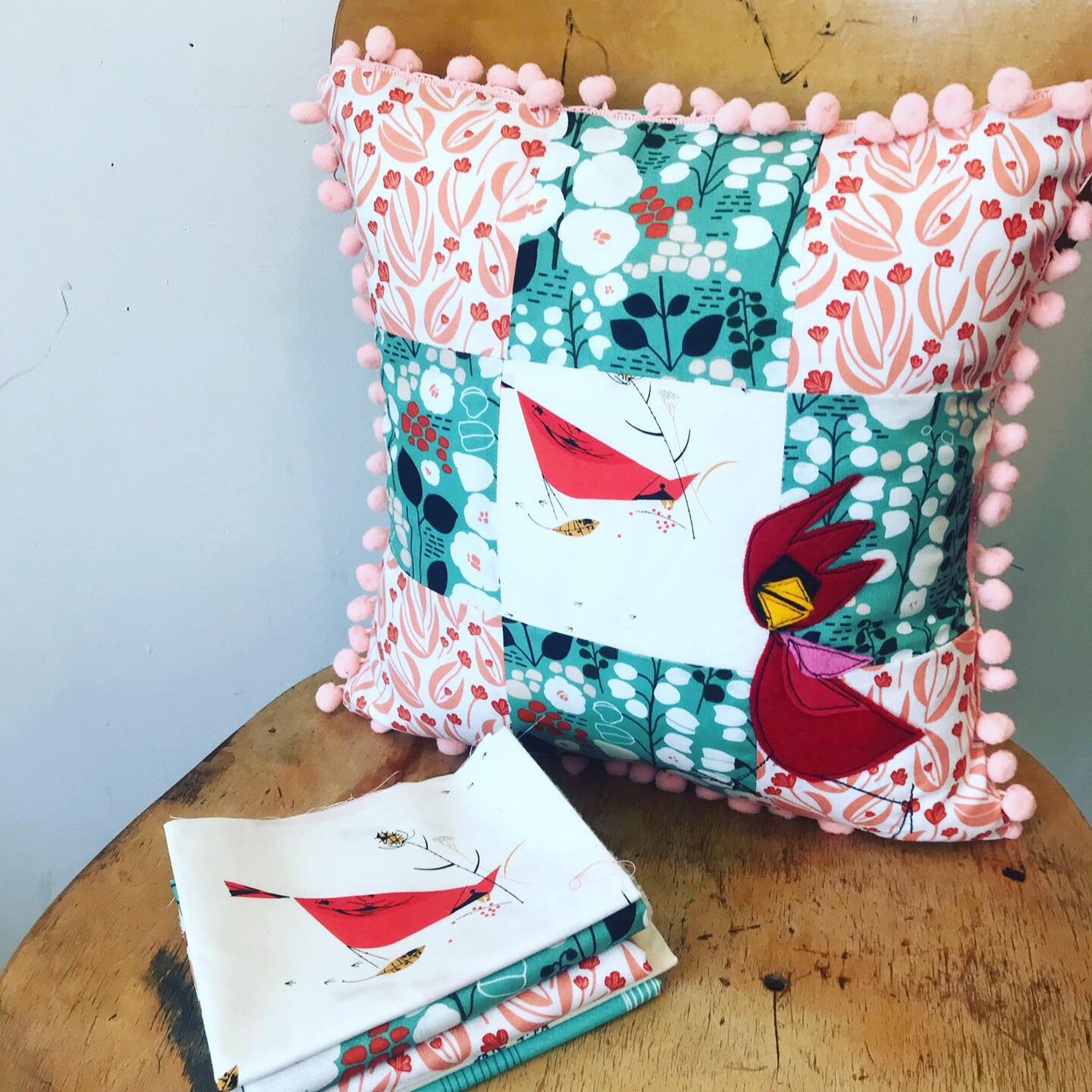 I very excited about this new shop. You can check it out here . 
 I now have an account with Cloud Nine Organic fabrics as well as Birch Organics. Most fabrics will be certified Organic. I will completely disclose if it isn't . I may also start selling some of my older fabrics that I am no longer using at the time.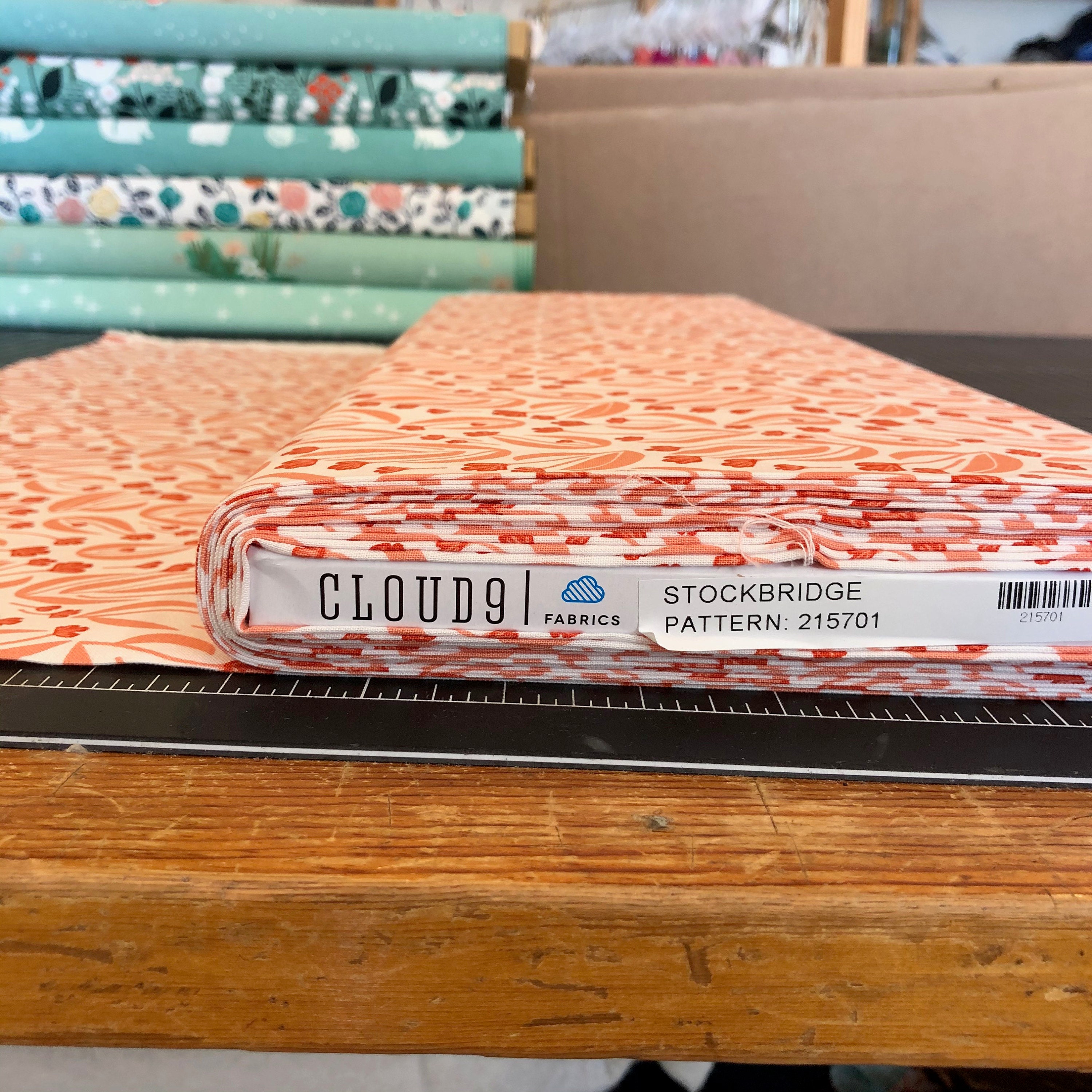 All purchases will get a little freebie supply as well !!! SO keep checking in for your fabric buying options!