Artscape 2019!!! Wow! The first time I participated in Artscape was 1986! I had a collaborative piece that I did with Marc Braun that was accepted into the juried show that was juried by one of my painting hero's Eric Fishel ! Marc and I were housemates at the time and were collaborating on some works. Mainly he had a ton of found pieces of wood and objects, and I took them and created assemblage paintings. This piece was more like a sculpture than a painting. I had a large canvas that I covered in a gesso and leaf mixture and then painted a brown keyhole image on it. We attached a wooden plank and a metal found piece that I had also painted. We added a sculpture that Marc had done. It was happily accepted and my professional artist career had started!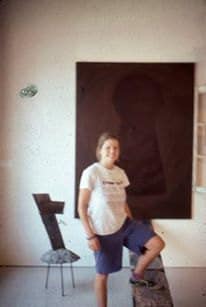 Since then I had a number of paintings accepted into the main juror show and a number of cast off shows around the city that were part of Artscape. Then in 2007, I stopped painting and started my sewing craft career. My first craft show was Artscape, in the fashion part of the Artist market in which my buddy Tricia Lane and I made aprons, printed totes and pillows. We had our beginning businesses that we joined up in a very short Peas and Carrots booth. We had front seats to the fashion stage that year. Which also had a short career.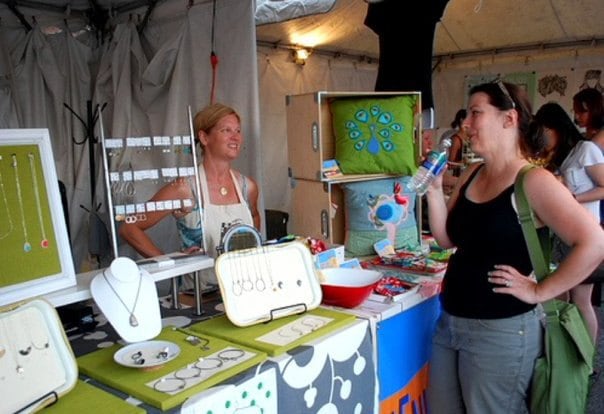 After that I join the Baltimore Etsy Street team and we had a group booth a number of years. First in the DIY section that was the beginning of the diy movement! This was an exciting time to be a crafter. I had discovered a younger generation embracing my punk movement of diy!! But with more of an entrepreneur ambition! My world has never been the same.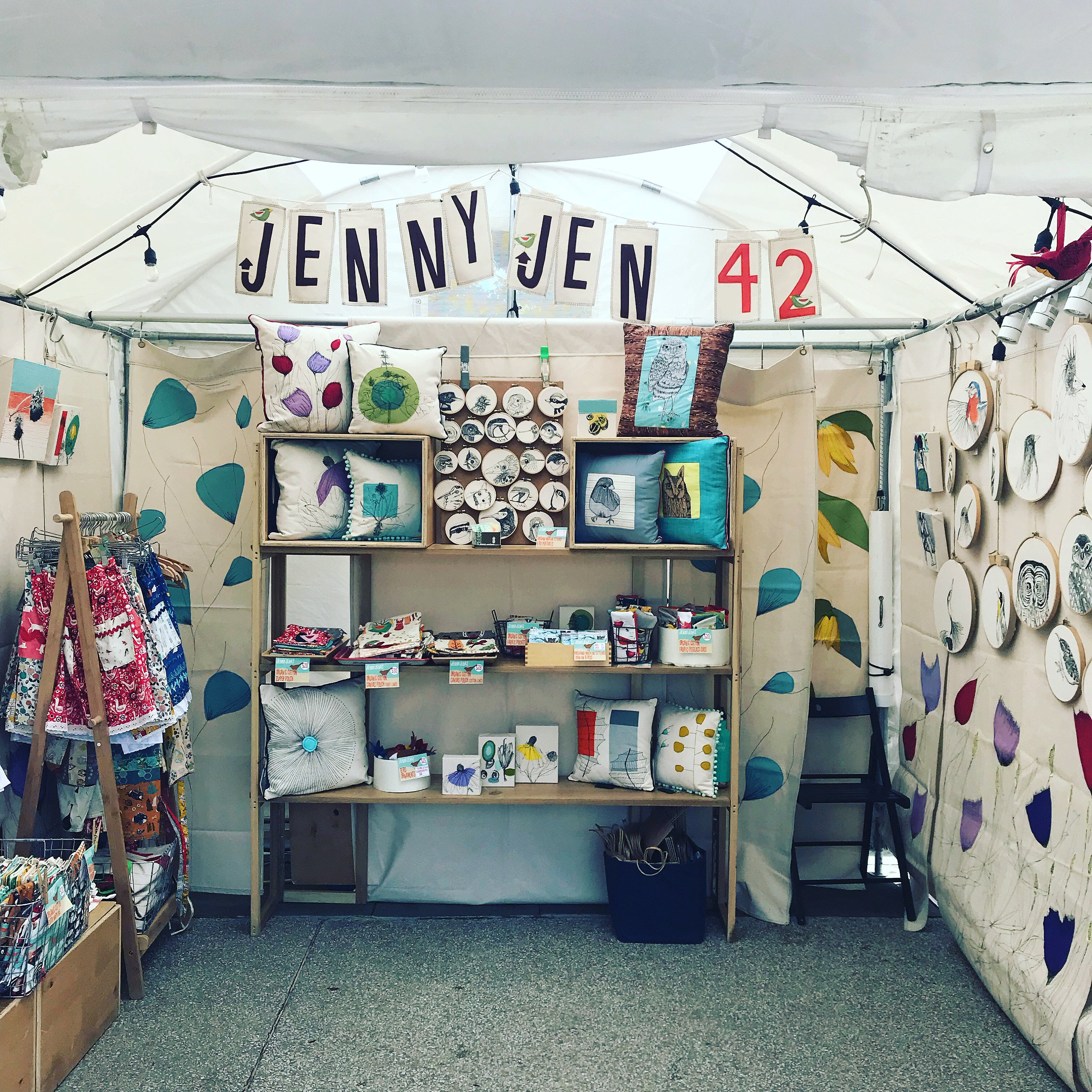 So here I am, 2019 and doing this yet again! Even with the crappiest of weather, I have never lost money doing this show. Plus I get to see so many of my friends from so many parts of my life as we celebrate Batimore !! We are on Charles Street again! My favorite part of Charles Street. I'll be next to my diy buddies, Sarah Hull, of Rocks and Salt and Hilary Hachey with her jewelry , my neighbor in real life!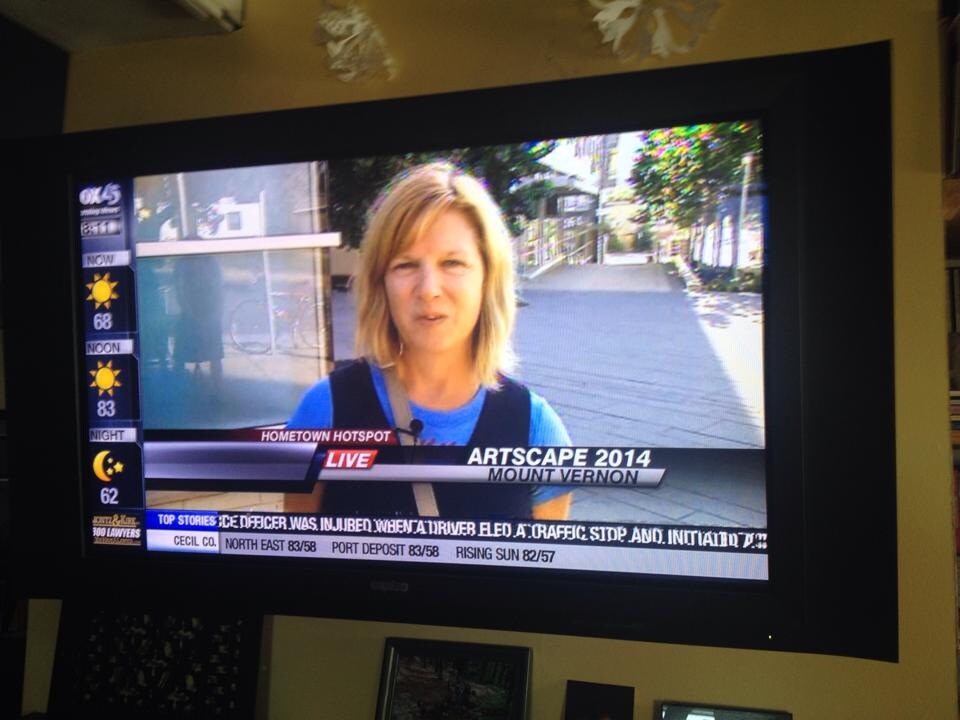 And best of all news, WBAL will be visiting me in my studio Wednesday morning to film me to promote my work and being at Artscape! I have done this before, but usually on site, at 5 in the morning and live. This time it is filmed! Good thing I have a haircut appointment Tuesday Night! Hope to see all of you! Don't let the upper 90 degree temps scare ou away!! I'll be there hot flashes and all!!!