28 Shows.....that's the amount of craftshows, pop-ups and open studio events I have done since February 2018. About a year and a half. Not to mention the amount of wholesale accounts I have been working on and sales on my etsy and web site. I feel like I've just completed my grad school experience and its not done. But now I have a better idea of what shows work for me and which don't !!  I think!!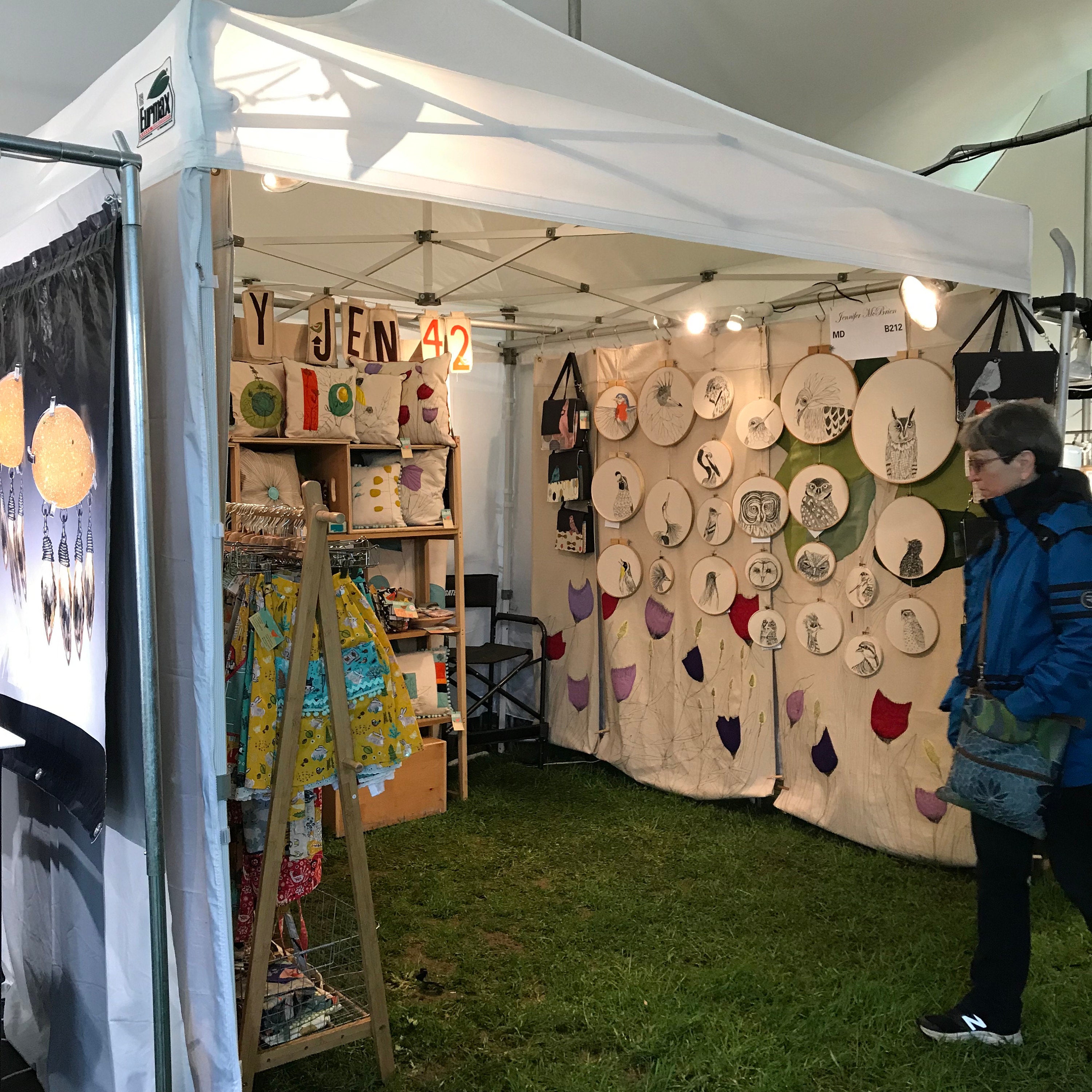 It's strange times and the people coming to craft shows seem to be more about checking out the talent to make comments and compliments, not always willing to purchase or support with their cash. I understand! As much as the news claims that our economy is strong, I think we are not very trusting of what we hear. That tax cut, didn't really prepare people for the increase of taxes they ended up paying at tax time.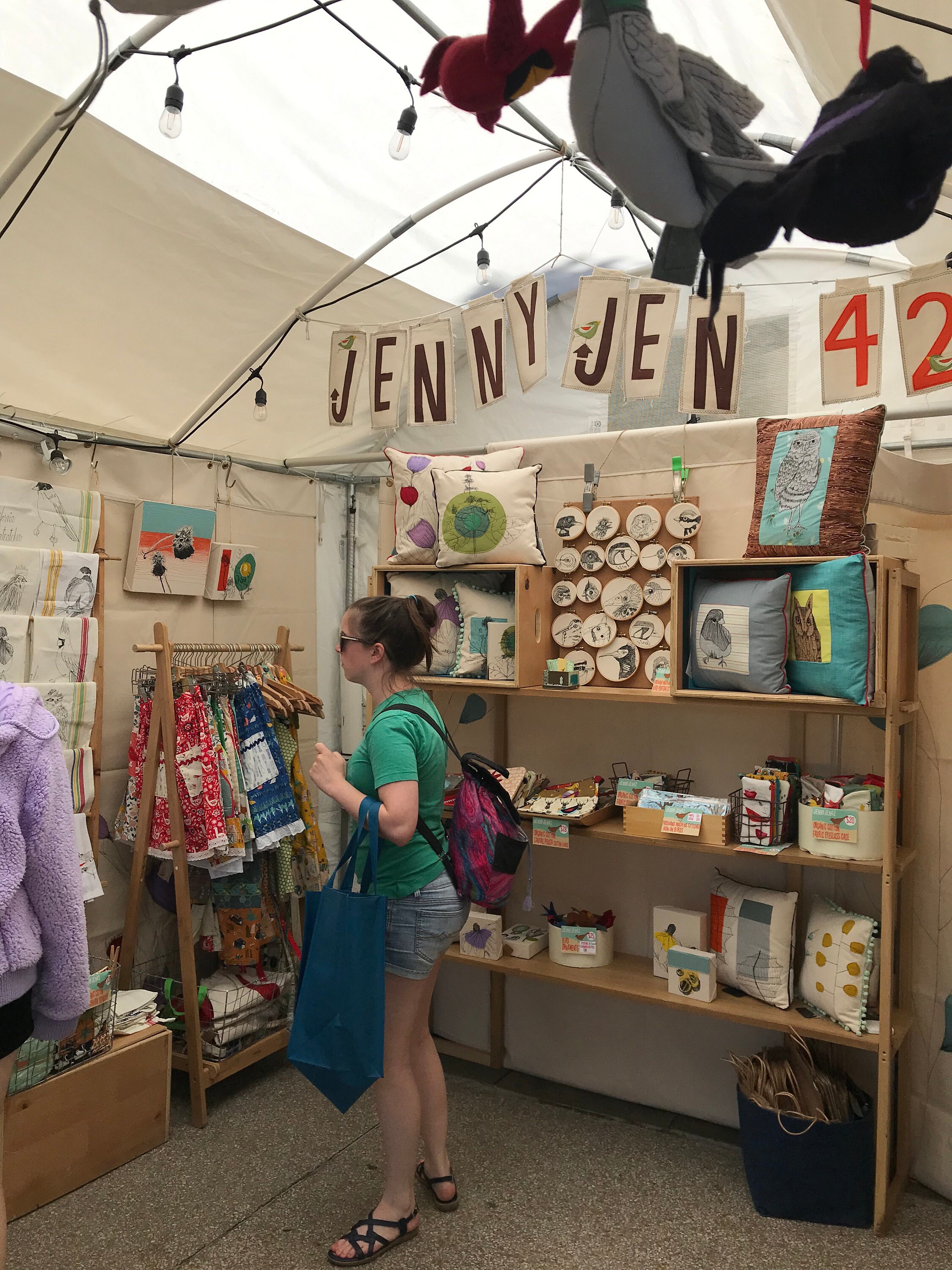 The trends this year included getting rid of anything that didn't bring joy and the older more dedicated audience of most craft/art shows are all down sizing.  Needless to say its been a very challenging spring, along with the countless rainy weekends. Which also effected a decent weather weekend for people to do their yard work or venture out to the pool or nature instead of that craftshow.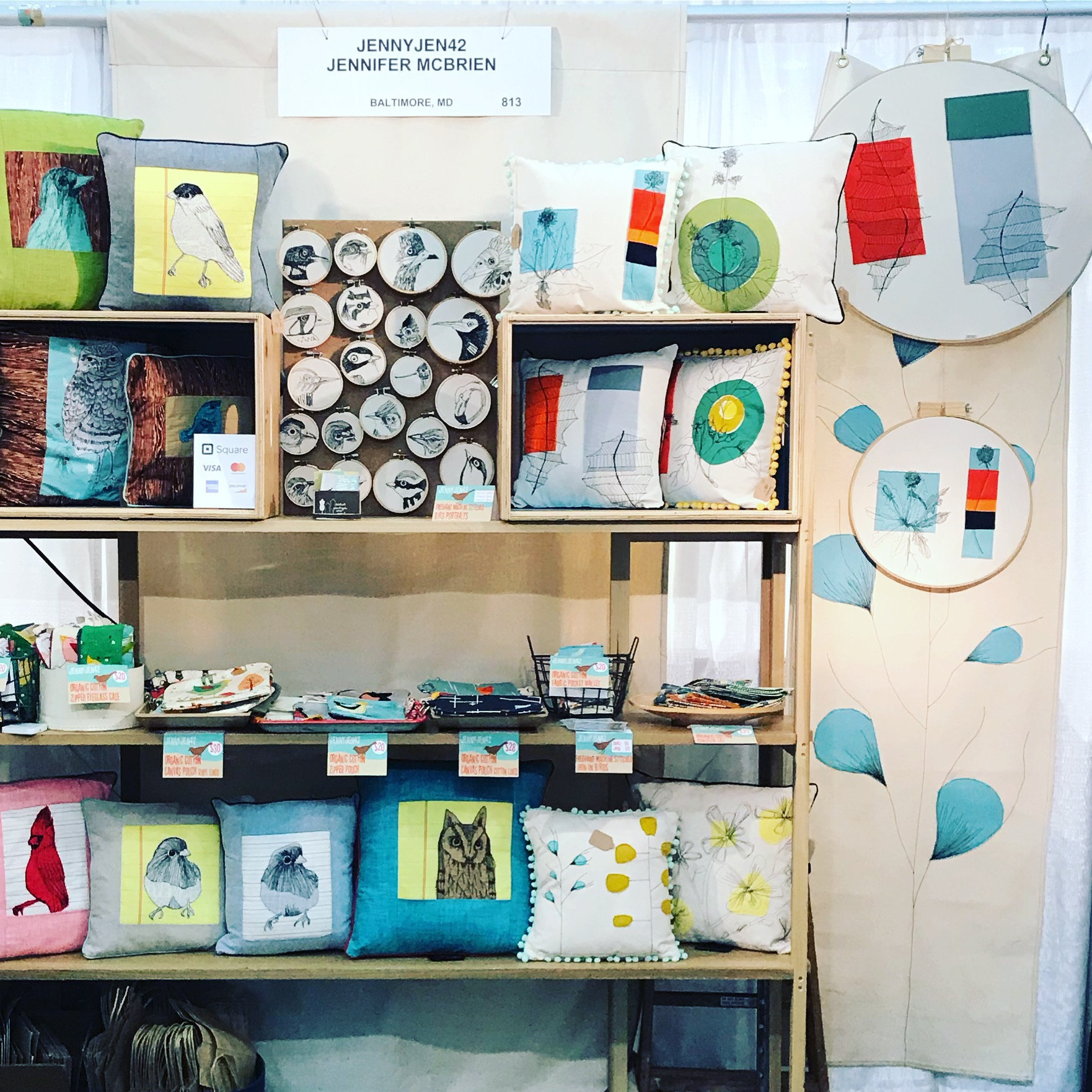 SO, what to do? I have a list of Must do and Must never do shows again! I'm going to be working more on my wholesale accounts. And booasting my on line sales.  I'm getting my left knee replaces at the end of July, so I'll be working on my site and marketing ideas while I heal and recoup during August and early September.    In the meantime, thanks to all the new artists I've met this year, the great advice that I have gotten from  my shows and at Penland, and to all the new wholesale accounts and audience!