I am so excited about new ornaments! Today I added the Raven! ( you're welcome my bmore friends!) .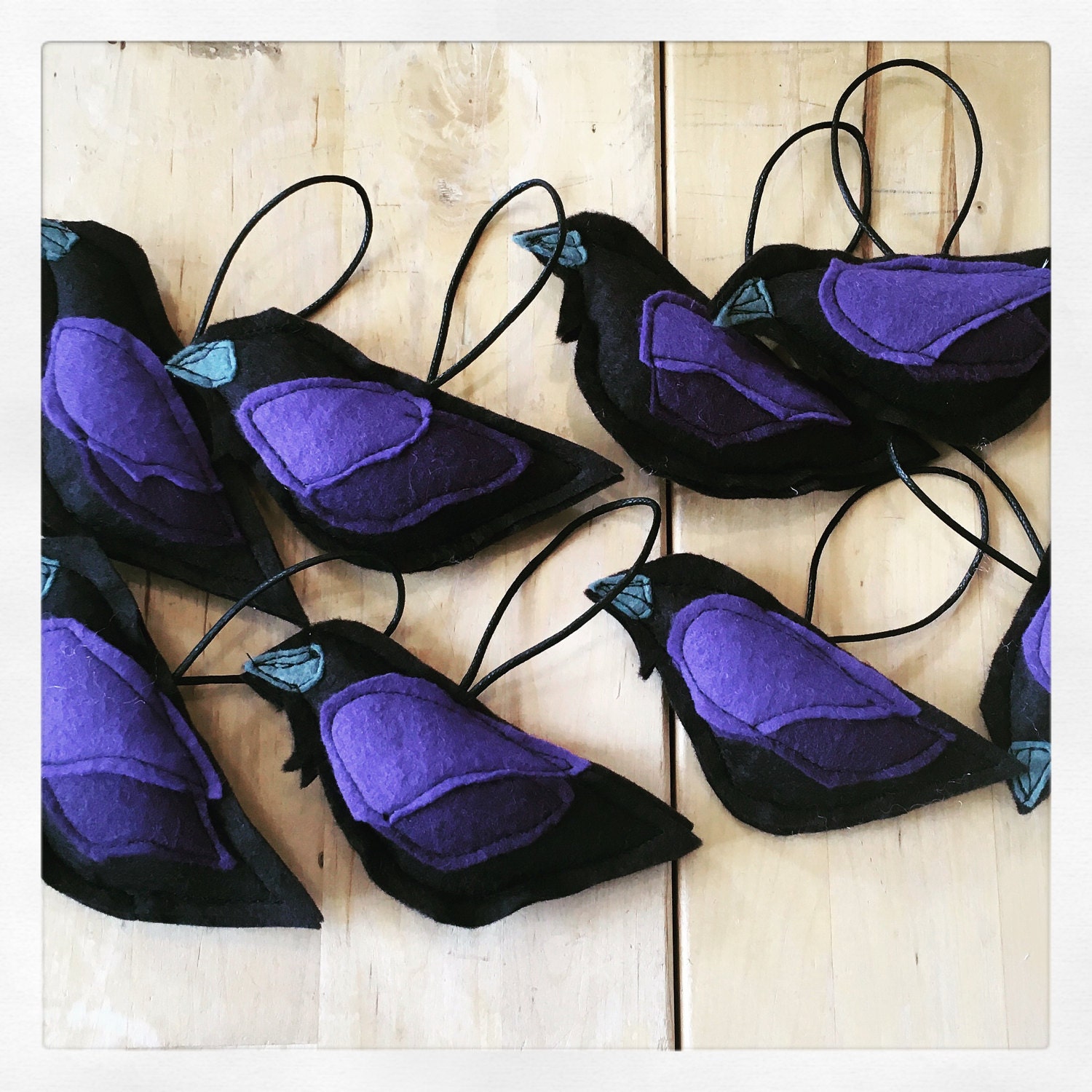 I order new boxes and packaging materials and am currently working on a cool packaging design!  This is the pricing : Each ornament is $12. OR you can save and order a box :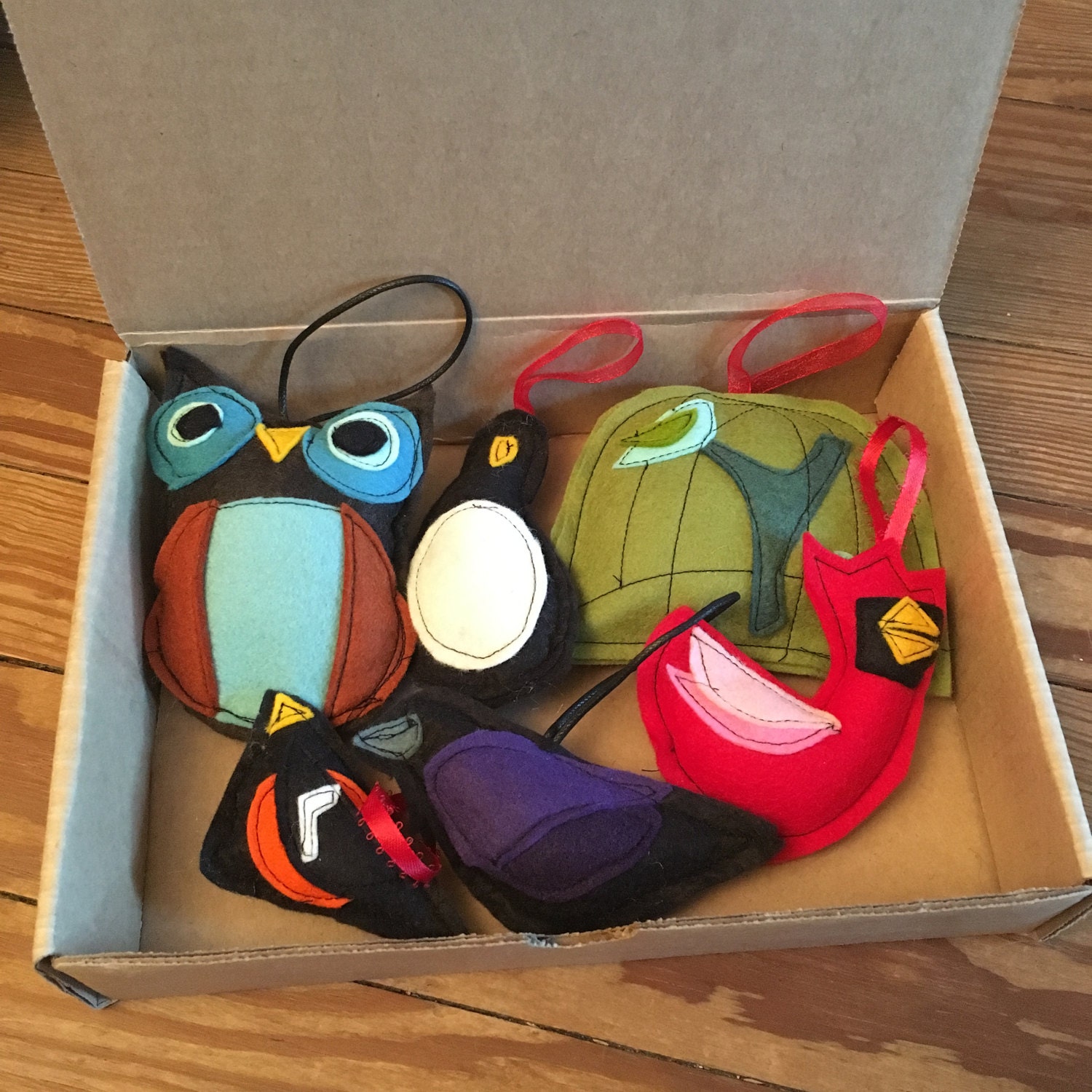 Box of 6 for $50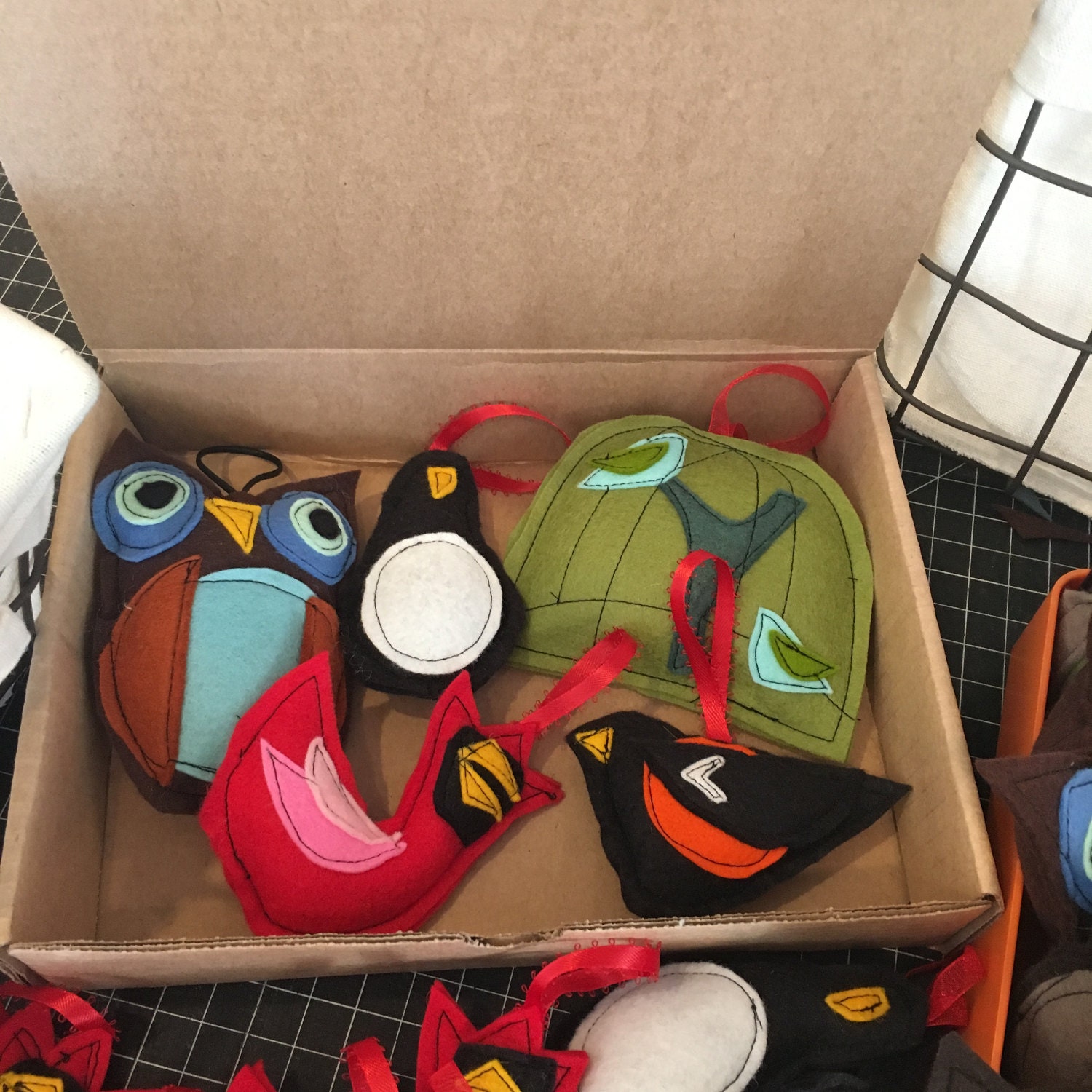 Box of 5 for $45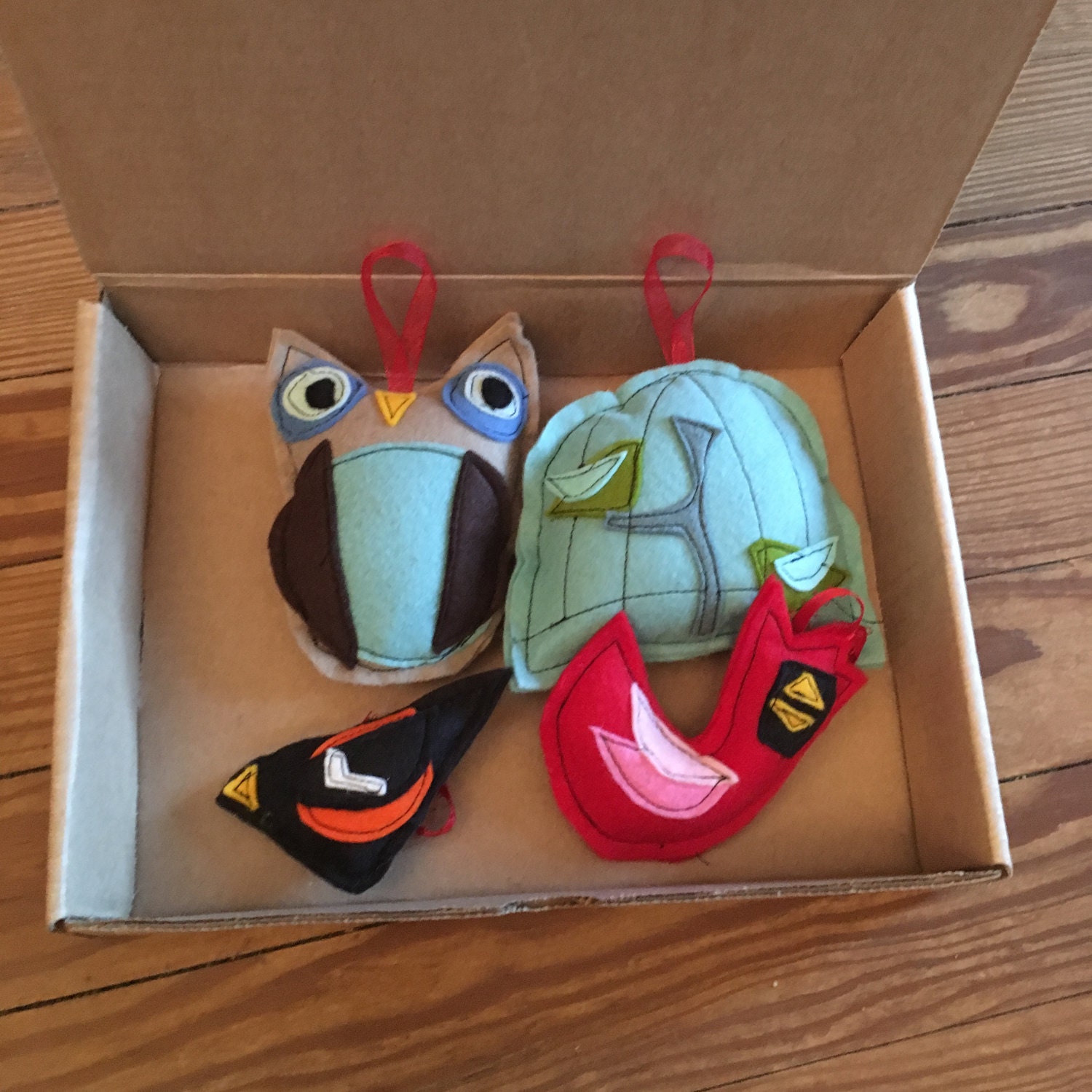 Box of 4 for $40.
You can pre-order  by hitting the contact us button at the bottom of this page. . Let me know which bird(s) and quantity. Ornaments to choose from are: Owls, Orioles, Ravens, Cardinals, Penguins and the bird cage. You can specify colors and I will do my best to get you what you wish. I'll have them up for sale on my web site as soon I get my packaging ready to go!! They should be in your hands before Thansgiving!!