I'm so excited to be going back to Pittsburgh this holiday craft season! I haven't been to Handmade Arcade for a while due to conflicting Baltimore craft show dates. Decided it's better to get out of town and go back to this great show!!!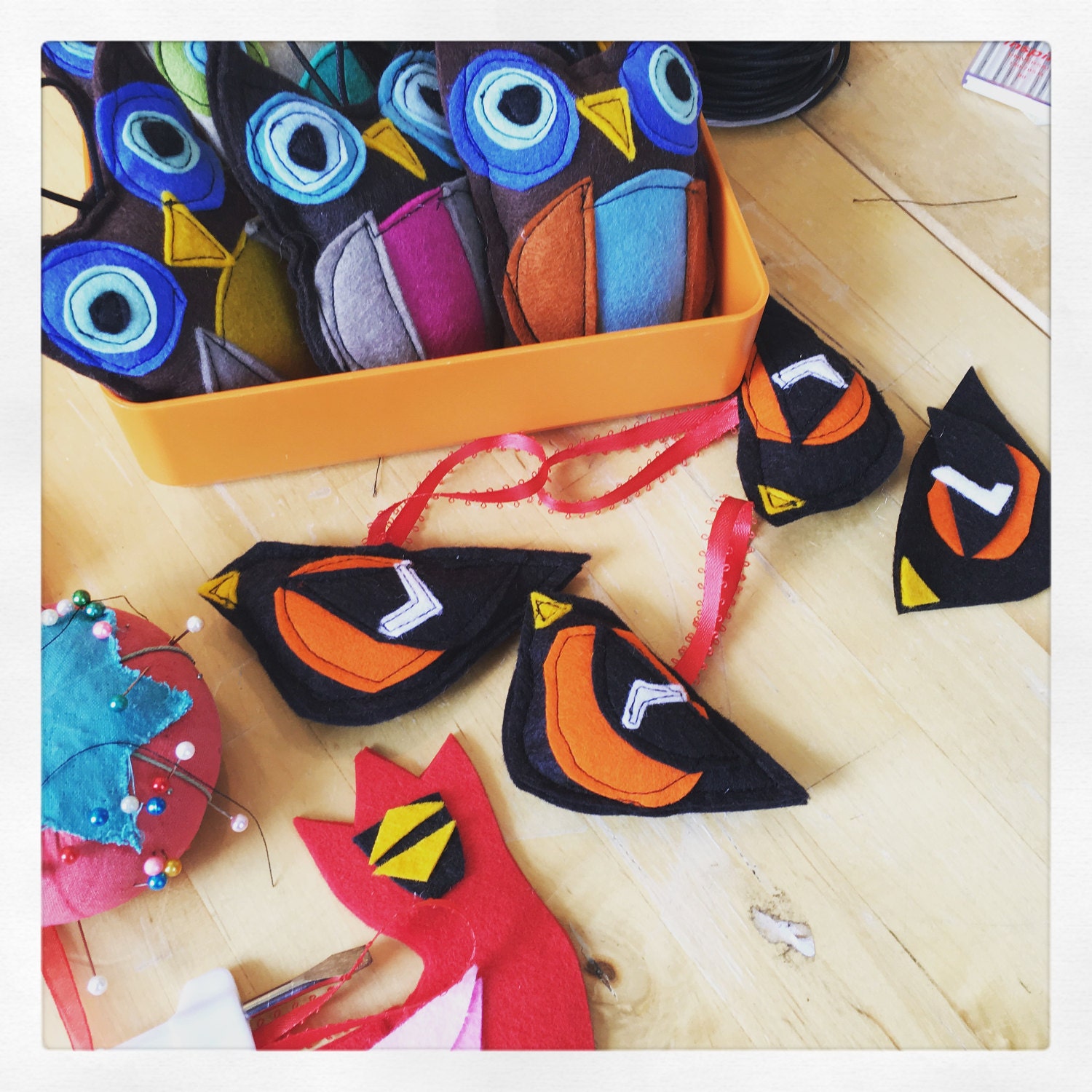 Made need to to make more penguins and leave the Orioles home! Hope to see some of my old Pittsburgh fans!!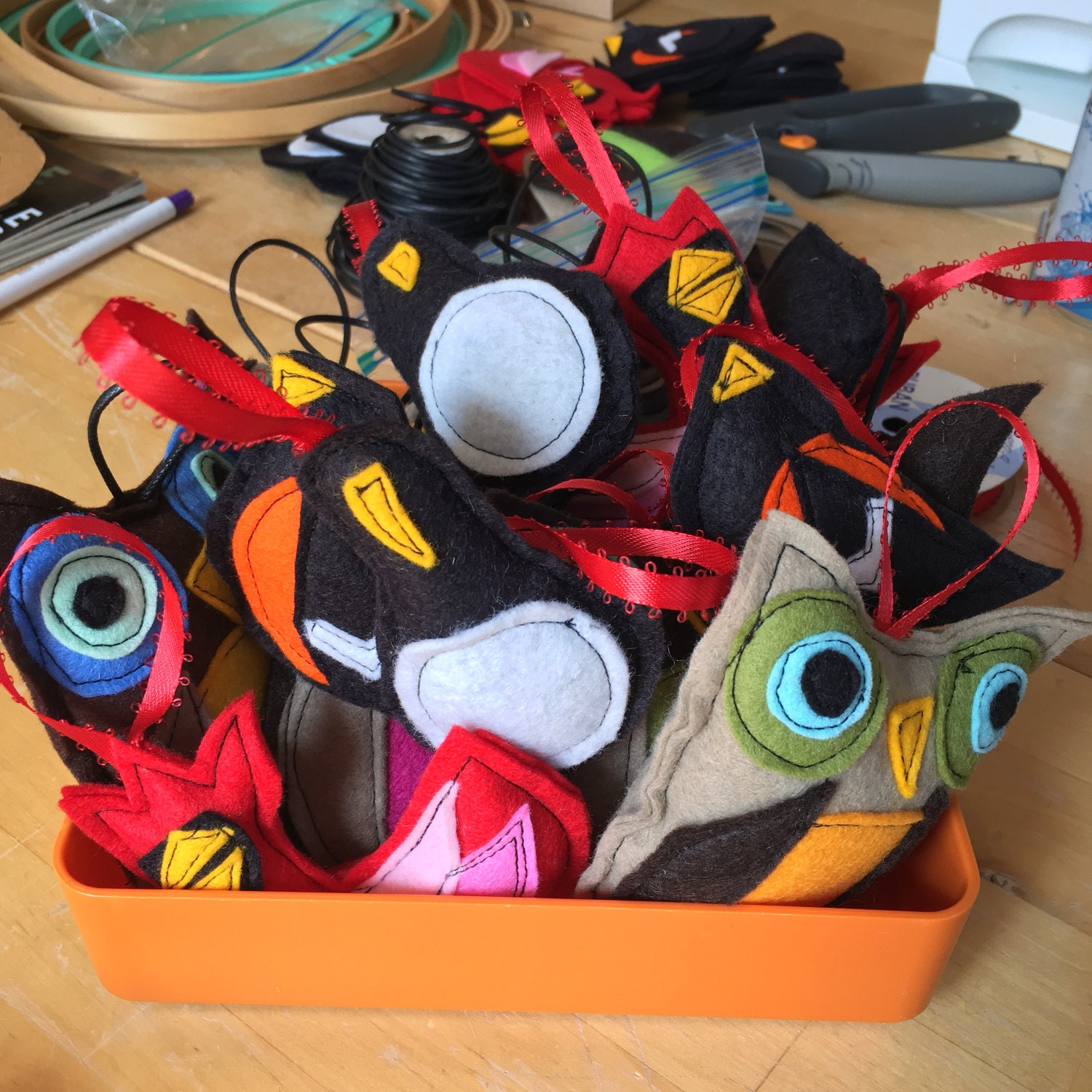 The ornaments are getting made and heading out to a number of shows This holiday season!  Keep checking in to see where else jennyjen will be!