I'm getting a little late start this year thanks to my brand new knee I had to get in March! Oh well...a happier jennyjen I will be!!!! First show is already happening. Thanks to  Double Dutch and some amazing organizers, the upstairs of this popular boutique will feature Baltimore Makers for an ongoing pop up shop. I have some new botanical pillows there along with more freehand machine stitched items: totes, bird portriats and iron-on appiques. I will be putting more items in the shop throughout the summer.  Every first Friday is a big party in Hampden and most makers will be on board at our first official one!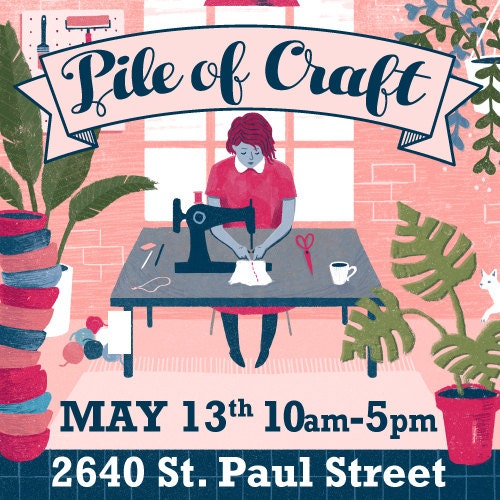 I am SO excited to launch as a new mafia member at this year's Pile of Craft!! It's the Saturday before Mother's Day, at my favorite place in Baltimore. If you have never been to a charm city craft mafia show , you really are missing out!!! New vendors and new options for mother's day gifts, as well as gifts for your self! I will have lots of new items including my Trumpy catnip toys, placemates, Botany pillows  and aprons to just start with! I cannpt wait to show off my new display there as well.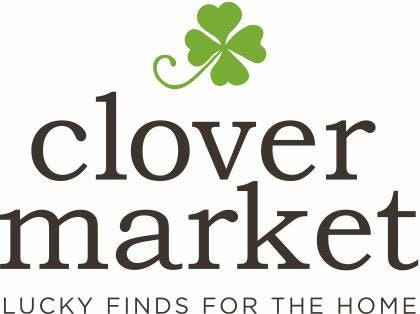 My last two spring shows  are in the Philly area at Clover Market: 
May 21 at Bryn Mar    and  June 18 at Kennett Square
That last show you. may see a big smile on my face since then I will officially be a retired art teacher!!!!! Hope to see you in person at one of my shows! Please come introduce yourself and say hello!!!!