My lucy, aka Lucy-fur is very upset over our political climate these days and she especially does not like number 45. (We aren't allow to mention him by name in our house). I cannot have an angry cat around my house, so I had to do something about it! So I got busy and made a new line of catnip toys called "Pussy BItes Back" and they star all of the  what we call around my house: " The Crap Pack":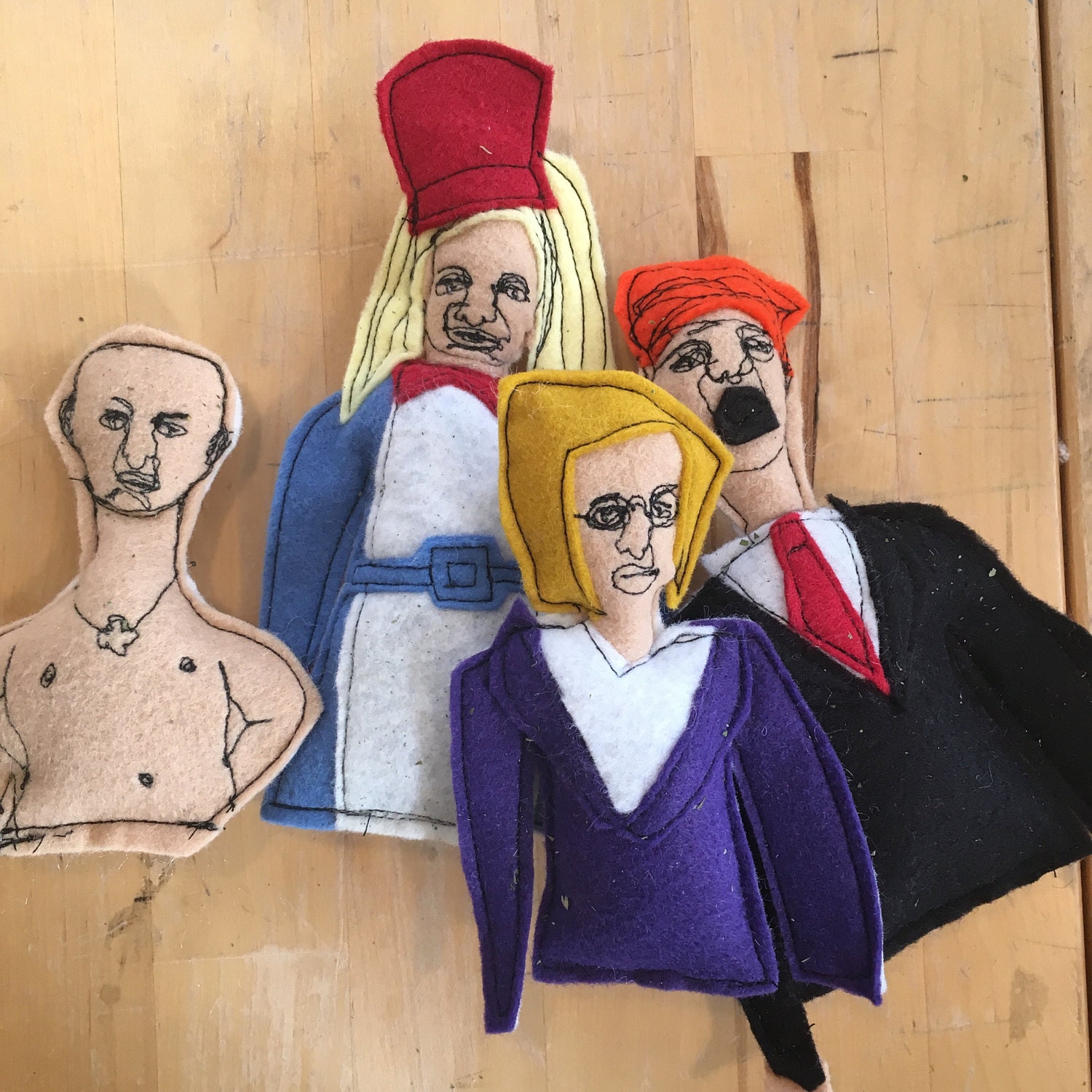 Putin, in his shirtless wonder, Kelly Ann, in her lovely inauguration outfit, Betsy (who comes with a photo of a teacher shooting bears outside her school house),and Grumpy Trumpy.  Each one has a freehand machine stitched face that I have great joy in creating: 
Joining the pack this week is my newest : Good Old Mitch McConnell: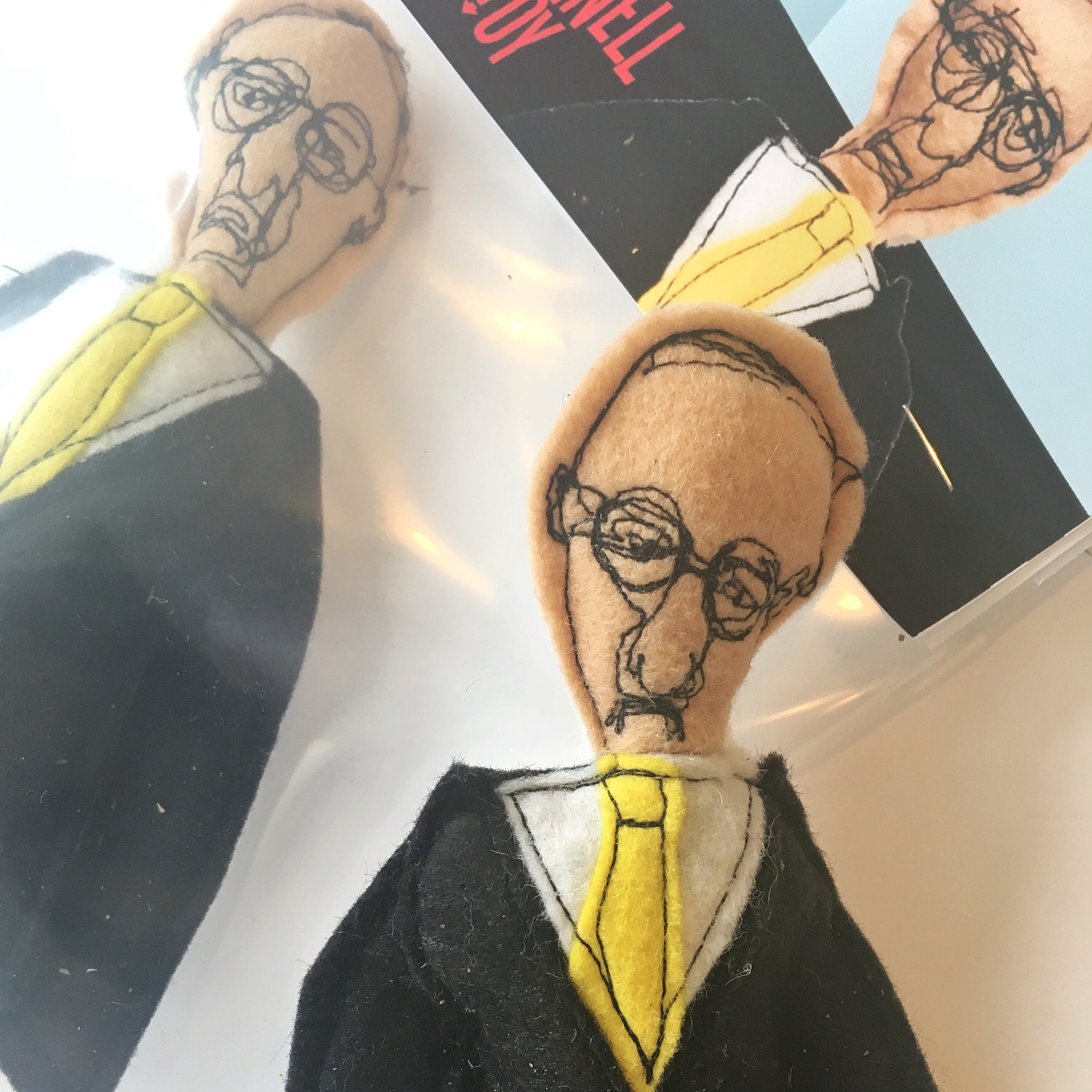 I think they make a great present for any frustrated cat...or cat owner! Use coupon code FREESHIPPING to give your catnip toys a free flight to your home!!!! And yeah, I also donate a percentage to a number of causes being shafted by this administration!