I have gone over to the sustainable, green way of life and using organic cottons form Birch fabrics is a major step in helping out our environment!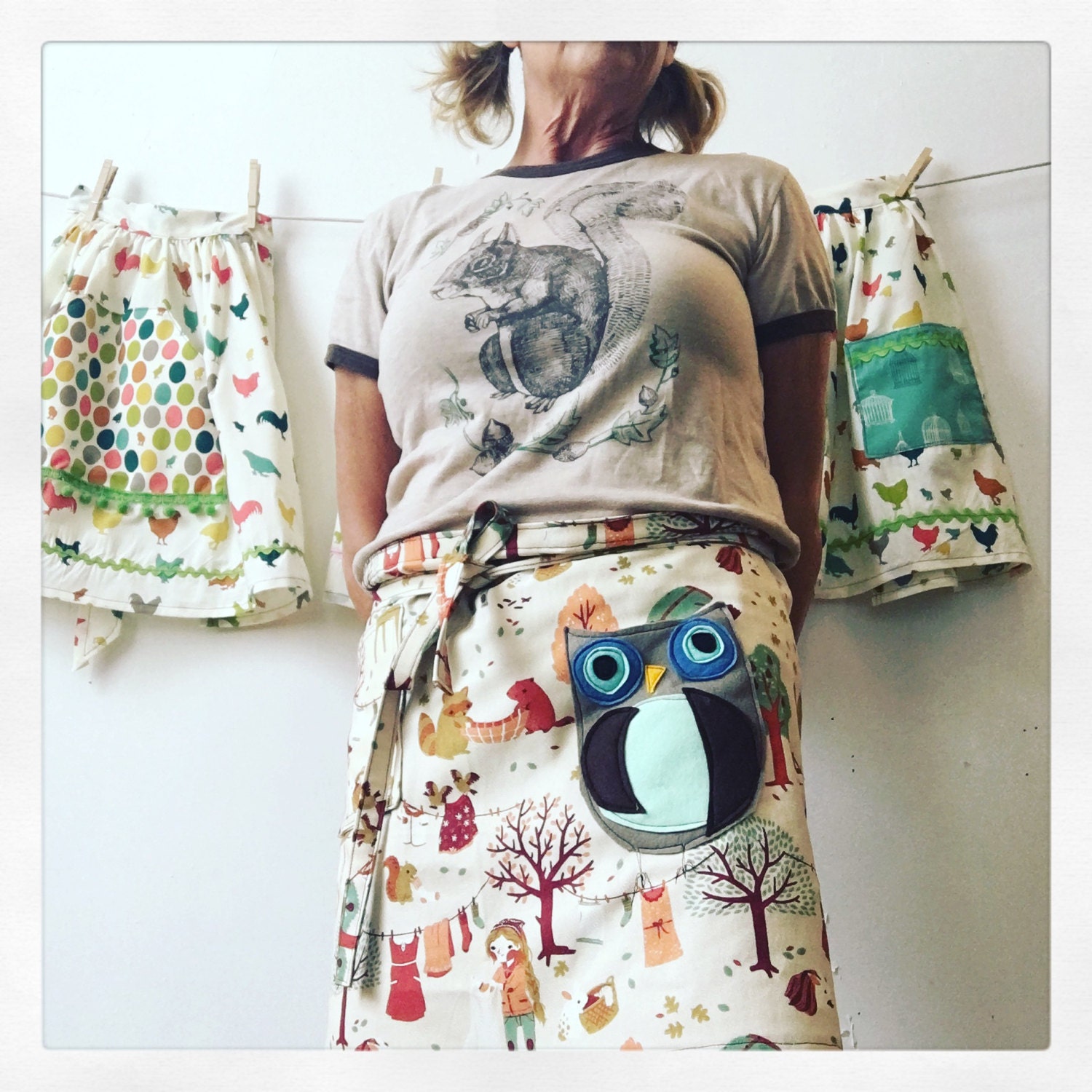 " Birch Organic Fabrics was created in an effort to provide an environmentally friendly cotton alternative to the quilting and crafting community. We at Birch Fabrics believe that the sustainability of our planet begins with consciousness, and can be successful with real action. That's why our fabric is produced from 100% organic cotton and printed with low impact dye. 
 Birch Fabrics is devoted to the highest quality of organic cotton fabrics in the marketplace, with a strong yet whimsical design perspective.To be considered 100% organic, our cotton has to meet a very strict approval process.   The certifier, the Global Organic Textile Standard (GOTS), has approved every step in the process from cotton to the finished goods. The process begins from the time the cotton is grown, to how the cotton is transported to the mill, how it is milled, how it is bleached using oxygen based bleach (non chlorine), how the cotton is printed using *Low Impact Dyes, and must also meet a standard of fair working conditions set by the International Labour Organization (ILO). At the end of the process a certificate is provided to ensure that all of these standards have been met and approved.
*Low impact dyes do not contain toxic chemicals or mordants, require less rinsing and have a high absorption rate. High absorption rates and a decreased use of rinse water create less wastewater and runoff." 
- direct quote form Birch fabrics web site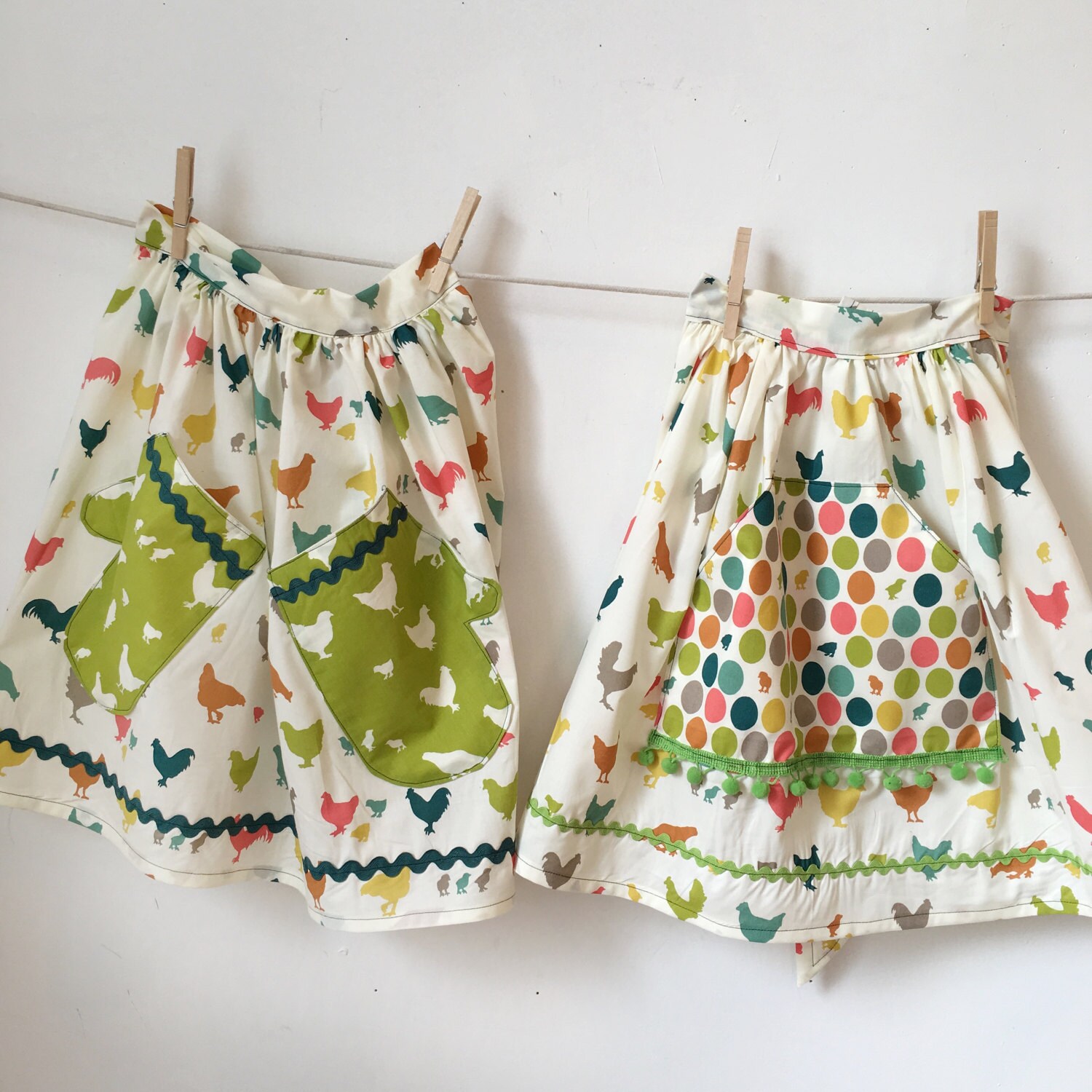 I found Birch fabrics while I was looking for Charley Harper fabrics for my new aprons. Birch fabrics is my first wholesale account I have! I love their designs and process ethics! I feel like they are an amazing match for my designs and my aesethetics.